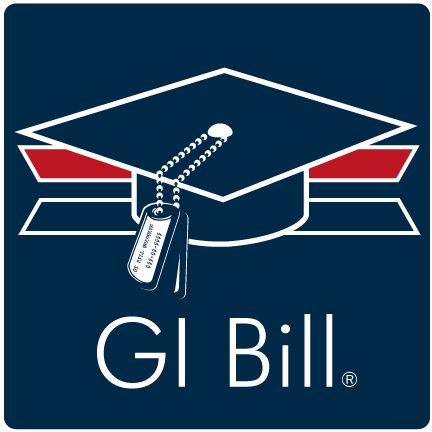 The American Legion has maintained a strong connection to the GI Bill since 1944, when Past National Commander Harry Colmery crafted it on stationery at the Mayflower Hotel in Washington. Since then, the GI Bill – considered the most significant social legislation of the 20th century – has educated millions of Americans, and gave birth to a half-century of economic prosperity.
The Legion provides assistance for veterans trying to decide which of today's multiple GI Bill programs is the best fit for them as individuals, and also lobbies Congress and works with VA to strengthen the benefits.
Featured image courtesy of VA.