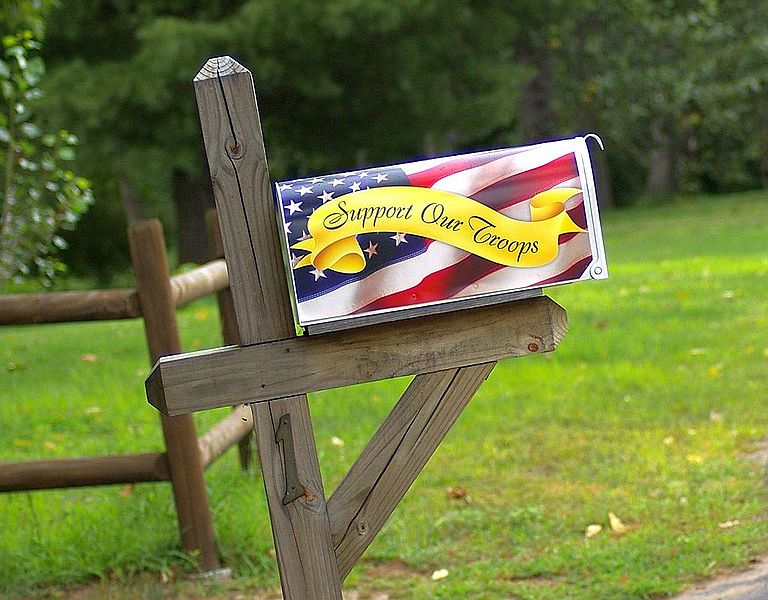 The American Legion has always lobbied for quality-of-life improvements for U.S. service members. But when it comes to troop support, the organization puts its money where its mouth is, thanks to volunteers and contributors at
every level.
Case in point: the COP Keating Relief Fund. Last fall, when U.S. soldiers were ambushed at a combat outpost in a remote region of Afghanistan, they were forced to turn artillery on their own position. They destroyed
all of their personal belongings, including cameras, videos, computers, games, books, and other items. They escaped with their weapons and the uniforms on
their backs.
The American Legion blog site The Burn Pit reported the story and asked for support. Within days, more than $50,000 in cash, $50,000 in gift cards donated by Target Corp., and more than $60,000 in laptop computers from Computer Sciences Corp. were contributed to the COP Keating Relief Fund. By Christmas, the soldiers had had many of their personal items replaced through the effort.
That is just one example of hundreds of grassroots troop support efforts by Legionnaires around the country.
Featured Image courtesy of N-Lange.de